COVID 19 Additional Measures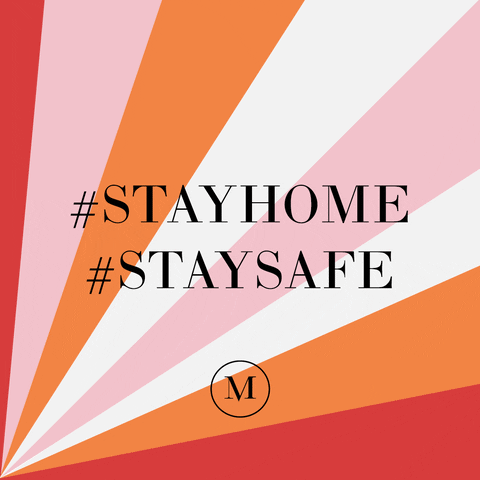 What are the measures taken by Salvation UK?
We are all experiencing uncertainty and changes to our routines and processes on a daily basis therefore communication is key. How are business processors are handled, and how these may be affected by the ongoing issue. In order that we set realistic expectations around things  like delivery times and service we feel will provide comfort and peace of mind to our buyers.
Here at Salvation UK we are lucky because we work from home and our workspace /unit and stock are all on one site. This means we can operate with little change /as normal with a few tweaks to our service.  Since the crisis / lock down we have prioritised the safety of our employees and our community.
As a business we are taking the necessary steps to help flatten the curve as we continue to focus on delivering the highest standards of service to our customers while working from home.
We are able to maintain a social distance (2 metres) on site so we can continue to restore wrap and dispatch.

We are able to process sales and delivery payment remotely via credit, debit and contactless payment.

Accepting delivery wash your hands thoroughly for twenty seconds with soap and hot water after disposing of the packing.

All viewings are cancelled or postponed until restrictions are lifted.

As a precautionary measure we are thoroughly where we can ( safely us and the object) disinfecting prior to packaging/wrapping before despatch.

We are wearing protective gloves and masks when handling items for sale/sold items.

We regularly wash and sanitise our hands throughout the day, especially in the handling of items for sale/ packing of items

We are cleaning and disinfecting all our work surfaces at the beginning, end and during the day.

Where we organise our own delivery and collection  we are communicating (that they are delivered following government protocol) where they can to your door and that the delivery driver maintains a 2 metre restriction when collecting or delivering an item.
Delivery services are still widely used, but tighter restrictions in some areas may lead to delays and potentially cancellations.
Please contact us directly using the 'Enquiry button' on each listing page or email us info@salvation.uk.com direct before buying  to discuss the availability of the item, if we able to deliver the product you in your required time frame and how delivery times may be affected during this period.
Some of your questions and our answers:
Are doorstep/no-contact deliveries available at request?
We strongly recommend that you communicate with us to arrange the details of the delivery of your order to request a doorstep delivery.
Simply let them/ us know  that you wish to have a "no-contact delivery" when you contact us/them and any specific requirements you have.  We will then make every effort to accommodate this in liaising with couriers or in our own deliveries.
Should I be concerned about touching an order I have received or collected?
Public Health England (PHE) and the NHS have advised that it is highly unlikely that coronavirus (COVID-19) can spread through packages and food. It is currently understood that these types of viruses cannot survive for long on objects such as letters or parcels.
If you still have concerns about receiving deliveries, please see the guidance from the PHE & NHS advising people to wash their hands more often than usual using soap and hot water for at least 20 seconds. At delivery: Wash your hands thoroughly for twenty seconds with soap and hot water after disposing of the packing. You can also allow 24 hours before unpacking the item.
Can I purchase the item and get delivered after the lockdown?
We are flexible with deliveries during the lockdown.
Please contact us to enquire about delivery. We are also able to store the item a bit longer.
Do you deliver outside the UK?
Yes we do.
The severity of the restrictions imposed in each country is different, so please ensure you are up to date with the latest government advice in your country.
As we arrange our own delivery, you can ask us for a quote to your address by clicking on the 'Enquiry button' on the items listing page of email us info@salvation.uk.com 
We use a number of trusted UK and  European couriers.  During this ever changing pandemic we are constantly keeping informed, up to date and in touch with those operating and supporting the trade to confirm operations, known routes, pricing and time frames in the best interests of the trade and our customers and communities.
In the case where we cannot deliver, you are more than welcome to organise collection with your own shipper.
What happens for international returns?
With the current delivery regulations, returns shipments can be also be delayed. Please contact us on info@salvation.uk.com to flag any potential delays or difficulties to return an item.
Please bear in mind that delivery services have increased their cost and that delays have to be expected across industries.
Thank You for your business and helping our world to stay safe during these difficult and  unprecedented times.
Salvation UK



Please reload